I gotta say its been a very crazy few months.  Between the little guy, rehabbing a new rental, and having 18 family members over for Christmas, its been a bit chaotic.  I wouldn't have it any other way.  So here is the long awaited (far to long) update to what is happening in this end of the real estate world.


We got a rental property under contract just prior to my son's birth.  During the following weeks the selling agent was slow at getting us all the paperwork and did not even get the property dewinterized until just before Thanksgiving.  That gave us 1 week for inspection, closing, appraisals etc.  We actually did quite well and closed the 1st week of Dec.  That worked into my favor since the next hard money payment would not be till Feb 1st.  It costs us 4 points and 15%. It is a 1966 sq ft 4 bed 2 bath tri-level with partially finished basement. The house has a 1 car garage and sprinkler system.  While the house is tied to the city, it also has well water.  The property was purchased for 106555 and full renovated for 15k.  We borrowed 10k on heloc and used 5k out of pocket.  The property just appraised at 154k.  We rented the property with less than 1 week on the market for full asking of 1500/mo with a 2 year contract. My conservative estimate shows $270/mo net positive cashflow.  This assumes 8% vacancy, 12% maintenance, piti of $750 and pm fees averaging 12%.  I count annual lease up into my percentage rate for pm fees.  I forgot to mention, we also switched property managers during this time.  I was able to negotiate a lower PM fee of 8% (10% is the norm in the Denver market).  I'm currently a few days away from refinancing out of the hard money into a traditional mortgage.  The will hold of payments till March 1st, which will help recover some cost.
We made our fair share of mistakes on this rehab.  We have plans for the property down the road, so we went a bid overboard on the repairs.  Things you don't normally see in rentals such as backsplash, side by side refrigerator, matching overhead lights. Sadly we went 30% over budget.  That's what happens when we don't stick to our scope.  I also missed a few key repairs when first looking at the house.  Some I should not have missed, others I couldn't have seen unless I ripped up the floor.  That said, I am very happy about the outcome.
Before                                                                                                                                          After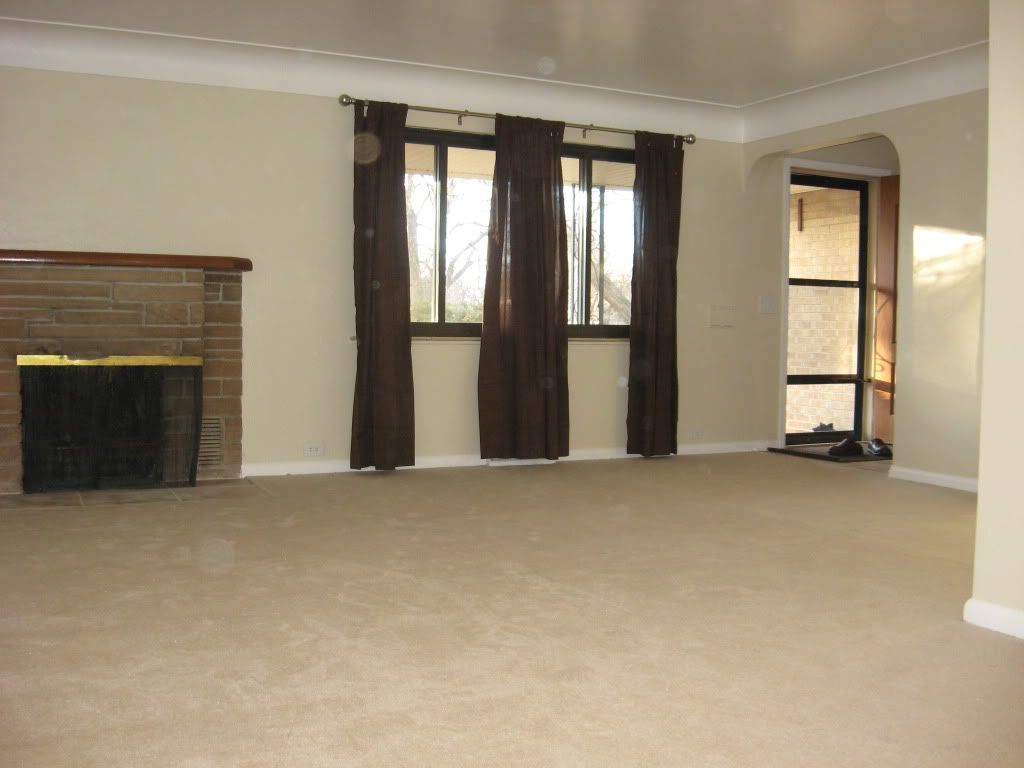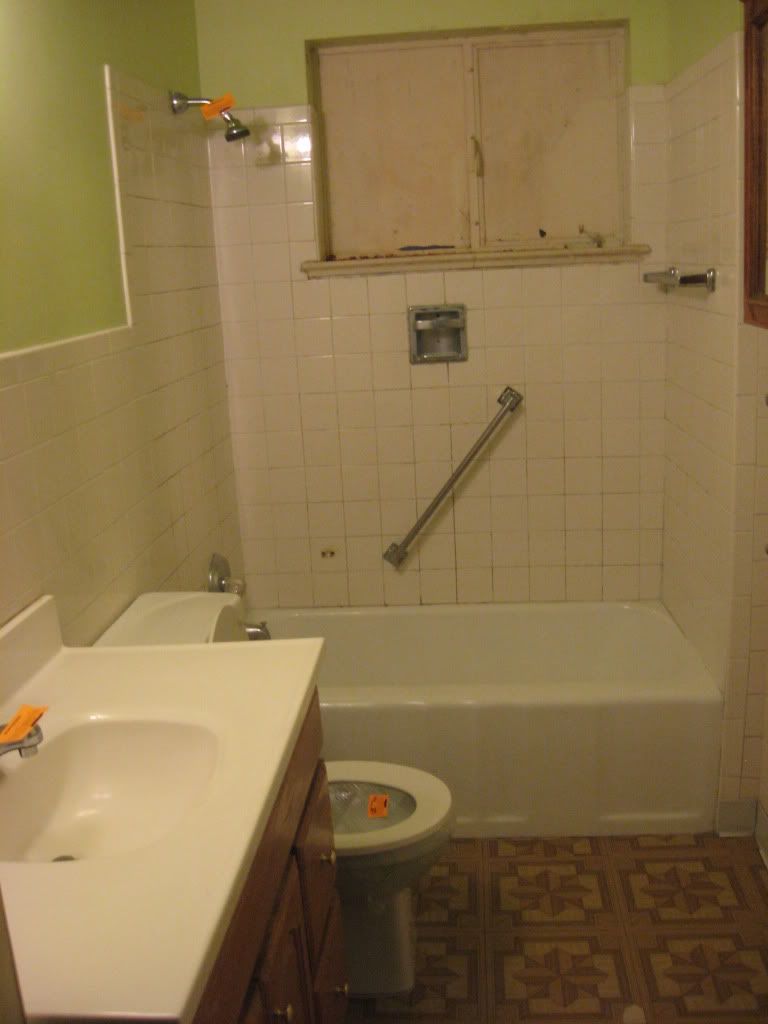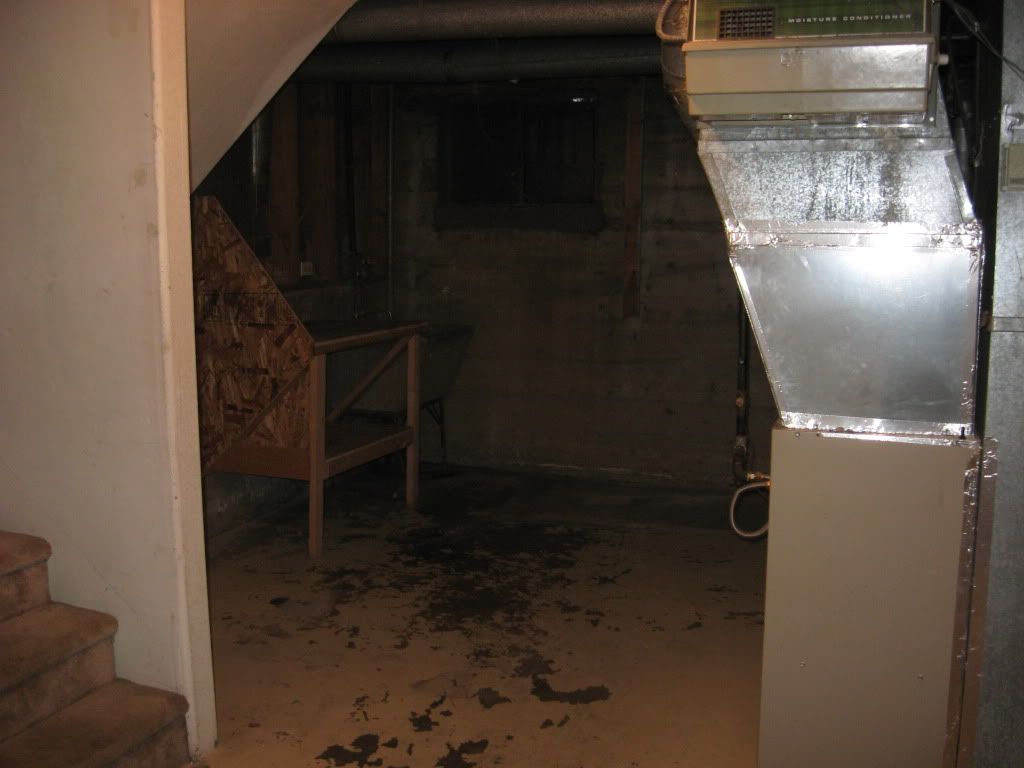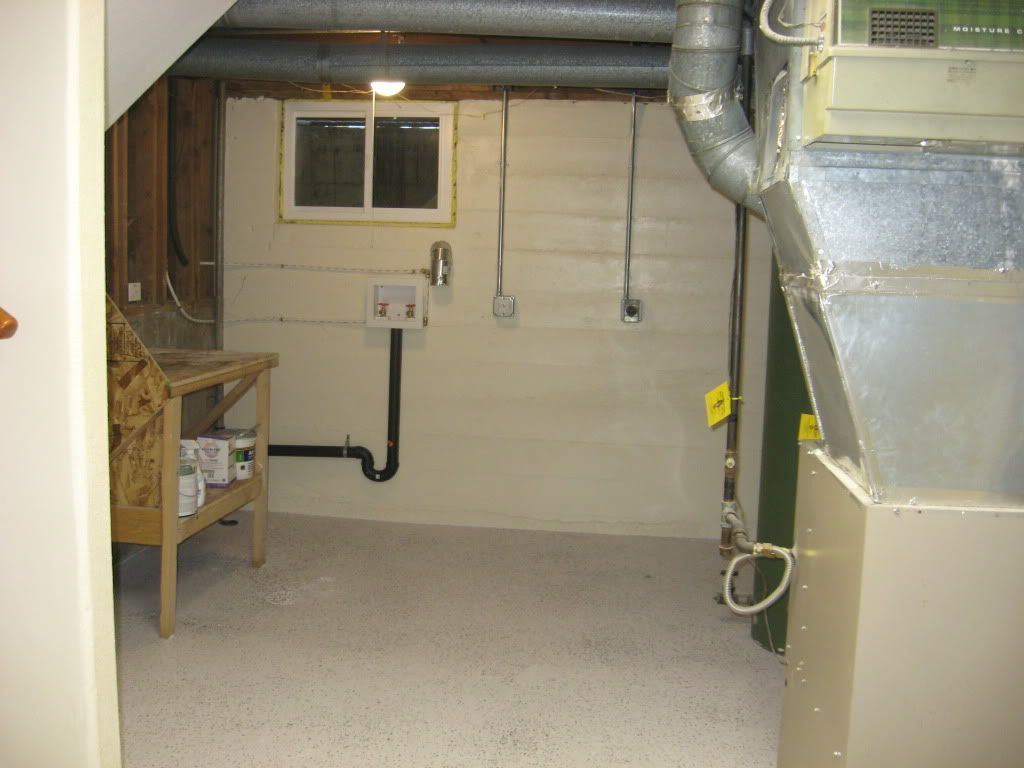 I leave you with this quote "Learn from the mistakes of others.  You can't live long enough to make them all yourself."  Eleanor Roosevelt